Main content starts here, tab to start navigating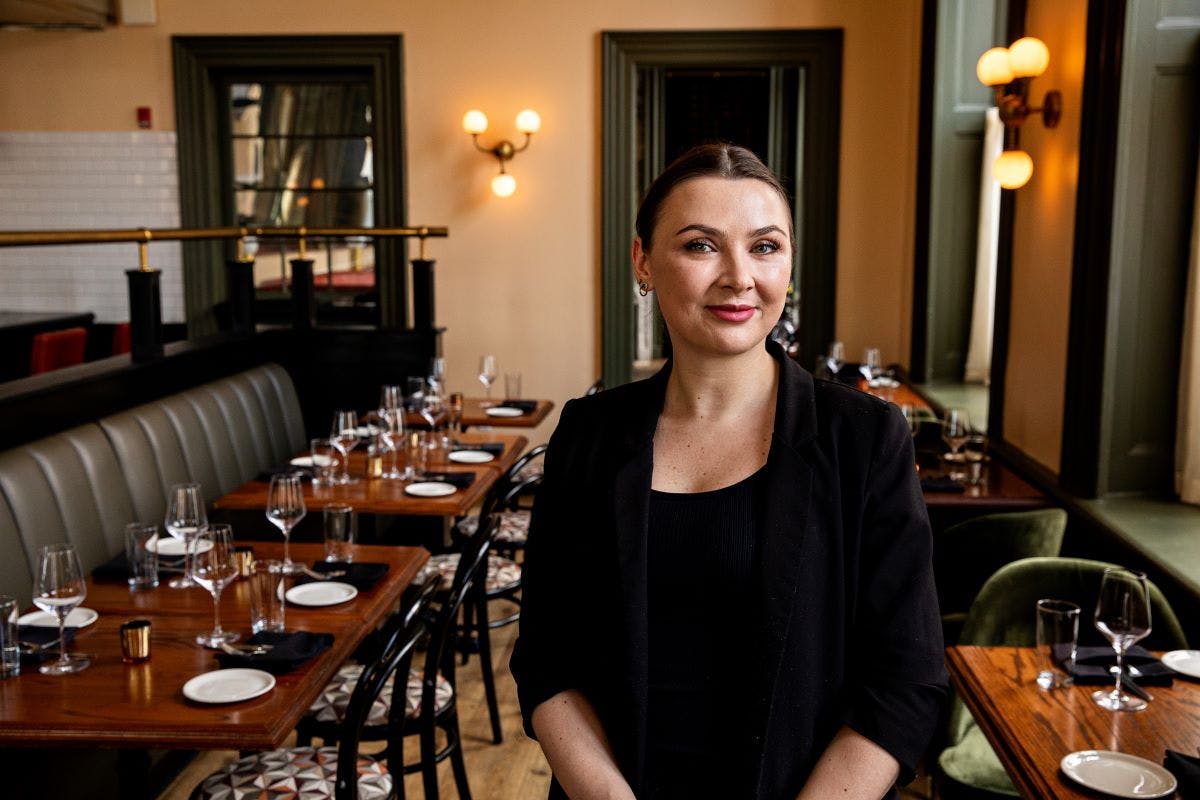 Tanya Thomas
General Manager
Tanya Thomas is the General Manager of Brasserie la Banque. While originally setting off to pursue a career in biomedical engineering, Thomas quickly realized her heart was in hospitality after working in restaurants throughout high school and college. Originally from Waterbury, CT, Thomas moved down South to Raleigh, NC, where she worked for a few mom 'n pop restaurants, learning the ropes of training programs, recruiting, and menu development. In 2018, she went on to join the team at The Indigo Road Hospitality Group as a part of O-Ku Raleigh's opening team, working as the concept's beverage manager.
Throughout her career, Thomas has worked in over a dozen cities learning different dining styles and meeting unique people along the way. Thomas believes that a successful restaurant has a well-cared for staff, who are eager to present a welcoming environment and an auspicious experience for every guest. At Brasserie la Banque, Thomas enjoys fostering a passionate team, as well as working in a beautifully designed space with historical significance. She prides herself on making everyone feel like a VIP.
When she's not creating excellent hospitality experiences at the restaurant, Thomas enjoys tending her vegetable garden, sprucing up her home with the latest décor trends, and relaxing with her two cats.